...
QUICK TIPS ON BUYING A HOME
...
s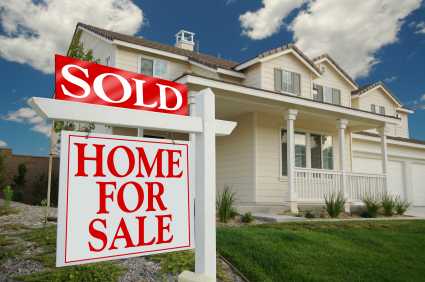 - Love the Neighborhood
If you don't like your neighborhood, you'll never love your home. Most buyers narrow their home search by affordability, school districts and commute times. However, it can be challenging to pick up on all the pros and cons of a neighborhood when you don't live there.
Tip: When you find a home you like, visit the home and street at various times of day and night so you can get a sense of neighborhood noise and traffic.
- Buy in a District with Good Schools
In most areas, this advice applies even if you don't have school-age children. Reason: When it comes time to sell, you'll learn that strong school districts are a top priority for many home buyers, thus helping to boost property values.
- Run the Numbers
It's easy to get caught up in the fun aspects of home buying, like deciding what color to paint the living room, and losing sight of affordability concerns. It can be difficult to understand how a six-figure purchase will actually affect your monthly budget. So, before you fall in love with a house that's out of your price range, do the math to figure out what you can afford and then calculate how much income you'll have left over after paying your mortgage and taxes.
Tip: Don't forget about added costs of home purchase and ownership. Budget to spend 1% to 3% for annual repairs and maintenance. With homeownership, expect the unexpected!
- Before House Hunting, Get Pre-Approved
Getting pre-approved will you save yourself the grief of looking at houses you can't afford and put you in a better position to make a serious offer when you do find the right house. Not to be confused with pre-qualification, which is based on a cursory review of your finances, pre-approval from a lender is based on your actual income, debt and credit history. We can recommend loan agents to help you get preapproved on a timely basis.
- Hire a Home Inspector
Your lender will require a home appraisal. But that's just the bank's way of determining whether the house is worth the price you've agreed to pay. Separately, you should hire your own home inspector, preferably an engineer with experience in doing home surveys in the area where you are buying. His or her job will be to point out potential problems that could require costly repairs down the road. Part of our service is to recommend and hire these inspectors for you. We employ licensed and reputable inspectors who take the mystery out of the condition of any home.