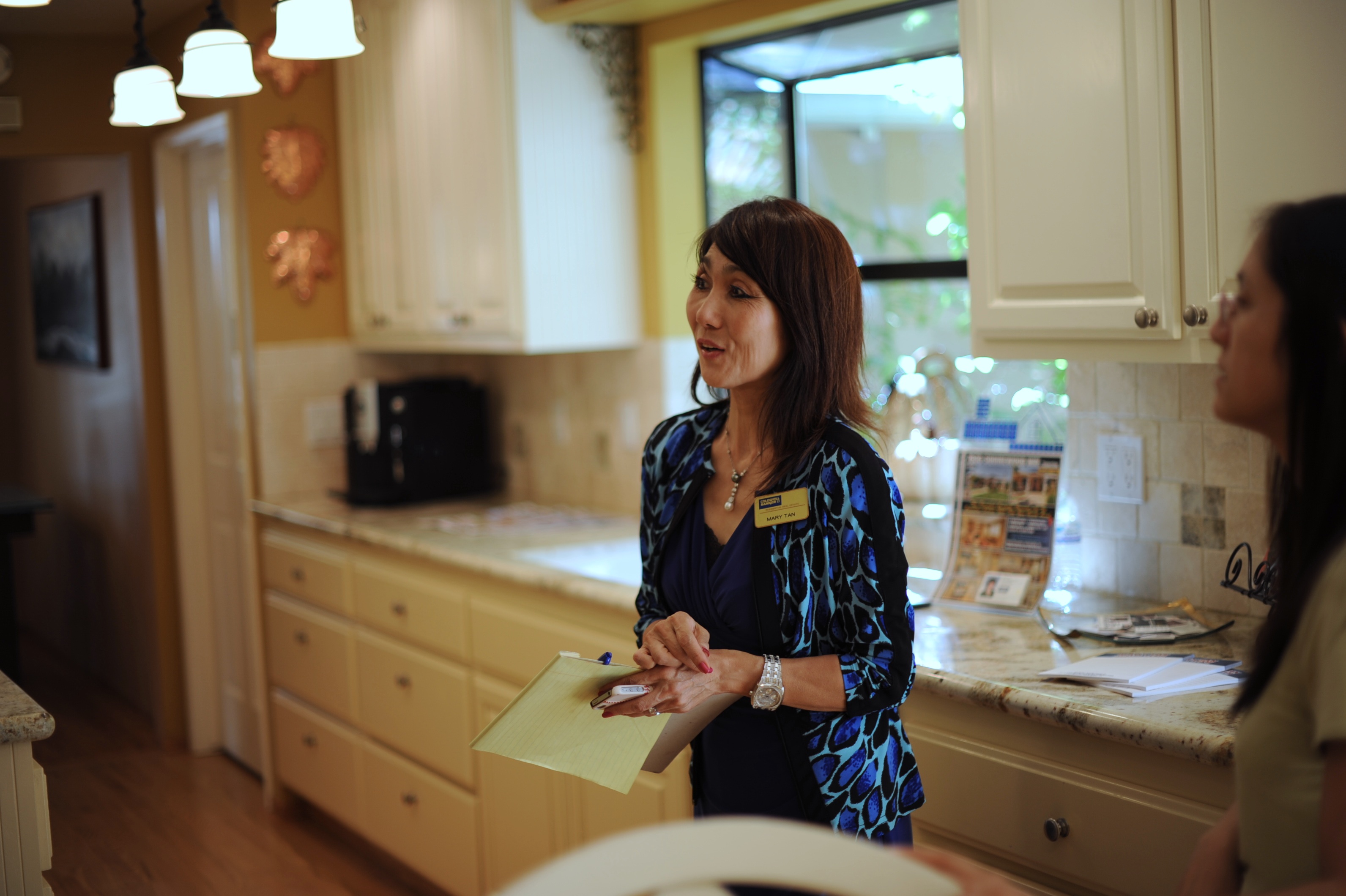 Mary Tan
408.861.8832 (Direct)
Professional Experience
Full-time Realtor since 1983
Consistent Top Producer
Coldwell Banker Top 1% Realtor
International President's Premier Award
Education
BA in Marketing, University of Michigan, Ann Arbor
Personal Background
Proud Grandmother of 7 Grandchildren! (and counting...)

Hong Kong Native
Married with 2 grown children, Jessica and George, both of whom live in the Bay Area

Bay Area resident since 1982
Other languages spoken: Cantonese, Mandarin, Shangtungnese

Professional Affiliations
Member National Association of Realtors
Member California Association of Realtors
Member Silicon Valley Association of Realtors
Member RE Infolink Online Multiple Listing Service
TWO GENERATIONS OF CLIENT TRUST AND SATISFACTION.
We, the Mary Tan Realty Team of Coldwell Banker have a simple and profound philosophy...Do the BEST job for our Clients - WHATEVER it takes.
Whether we are negotiating a contract, walking the neighborhoods to advertise a home, helping to stage a home or tracking the performance of our 'exclusive' Facebook Open House Ads, no detail is ever overlooked.
With the addition of George, many people were shocked to find out that for the past 30+ years, my achievements as a realtor was mostly a 'one-man', or shall we say, 'one-woman' led show.
I am thrilled to have my son join my operation. The opportunity to work with my own son day in and day out, is a dream come true.

"We are thrilled to have George join our office and partner with his mother, Mary," said Nina Yamaguchi, manager of Coldwell Banker Residential Brokerage in Cupertino. "I am particularly excited about this partnership because they are unlike any other real estate team. Mary has nearly three-decades of experience and has built an incredible business and solid reputation in the Cupertino market. Combined with George's business and financial background, they make an exceptional duo."
Give us a call and let us know how we can help!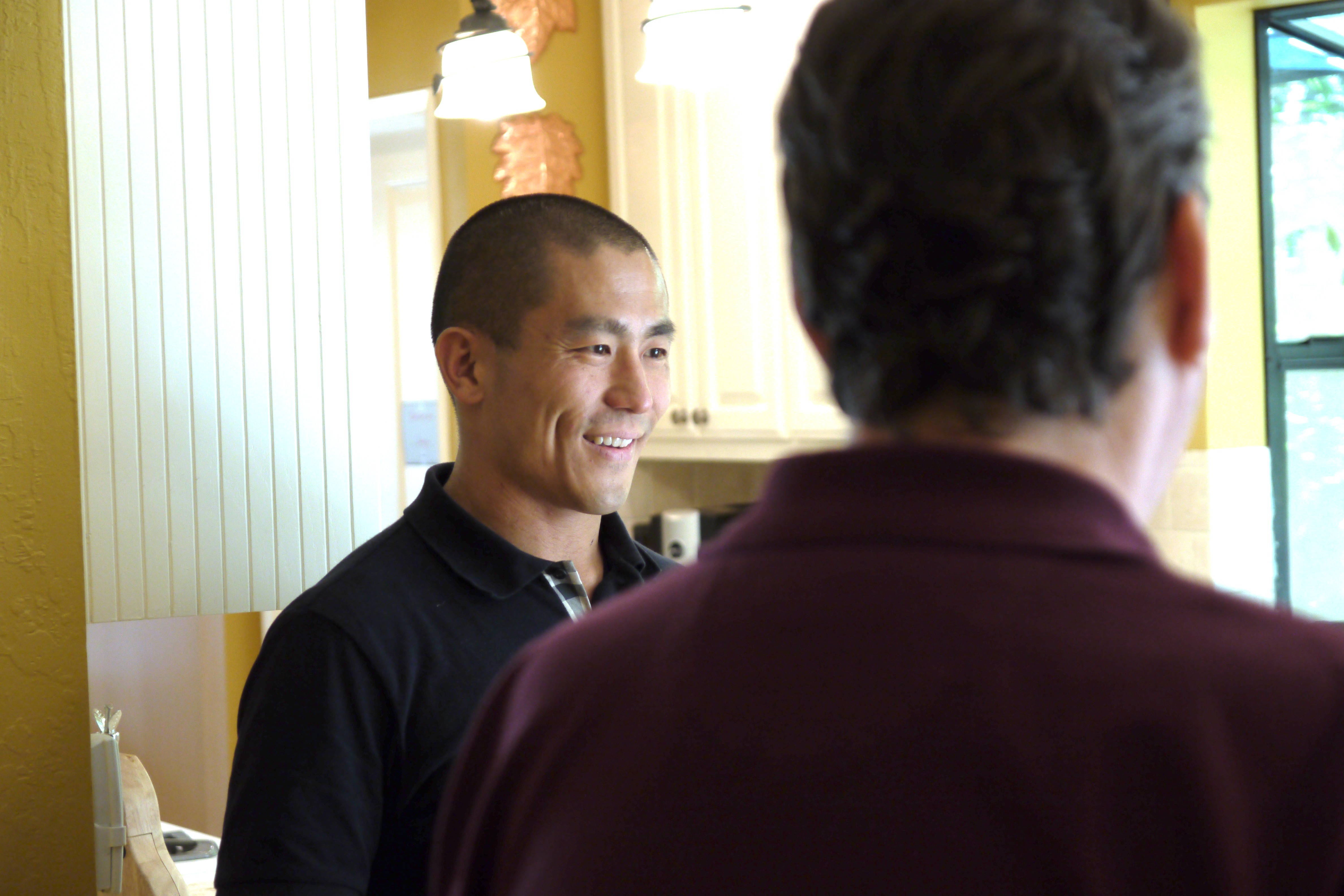 George Tan

408.861.8883 (Direct)
Professional Experience
Full-time Realtor since June, 2010
Past Professional Experience
FLP (Apple's Premier Finance Leadership Program) - Apple, Inc. (2010)
Finance Manager, WW Sales Finance - Apple, Inc. (2008-2010)
Senior Financial Analyst, WW Online & Web Marketing - Apple, Inc. (2007-2008)

CDO / Routing Senior Financial Analyst - Cisco Systems (2000-2005)
Education

Stevens Creek Elementary - 1990
Kennedy Middle - 1992
Monta Vista High - 1996
Santa Clara University - BS in Finance, 2000
Personal Background
Father of 4 (Cayden - 8, Lucas - 5, Maxwell - 3, Jase - 18 mos.)
Born in Rochestor, Minnesota